Frequently Asked Questions
Is there a travel fee?
Travel fee may apply to some areas.
Is a deposit required?
No, we collect payment in full the day of your party.
How many animals come out?
All our party packages have 12 animals or more depending on how many babies are available.
I don't have a lawn can I still have a petting zoo?
Yes! We will bring our animal bus. No yard required.
What animals are in the packages?
Animals subject to availability.
How much space do I need?
Our panels are 8' and 4' so we can configure almost any space. An example is 14' x 16' for the farm and 16' x 20' for the zoo. We will add panels for a larger space at no extra charge if you expect a high attendance.
Who cleans up?
We do! As soon as our furry friends leave a "present", we immediately pick it up. It is bagged and removed.
Are we allowed to feed the animals?
Yes! We bring hay for you to feed. We also bring our own water.
Can we have our party at a park?
No.
What is your bad weather policy?
We have the right to cancel your event due to inclement weather conditions and/or weather advisory.
Cancellation policy:
We ask to be notified within 48 hours of the party if something comes up and you need to cancel.
How do I book?
Email, call or text with the date, time and location and I'll save the date if we are available. You will get a re-confirmation one week prior to your party to go over all the details.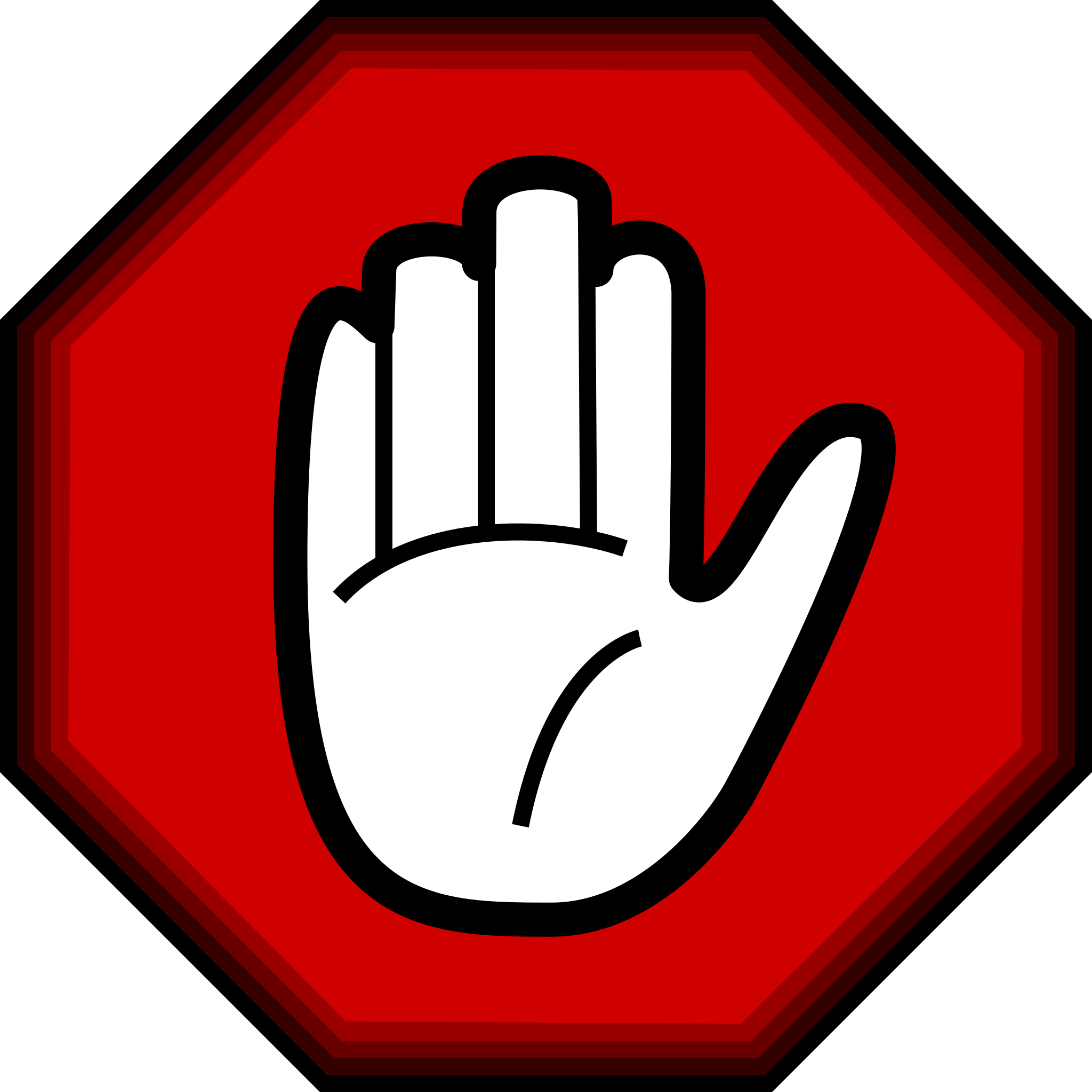 &nbsp&nbsp
Please note: For the safety of our ponies we have a 55 pound maximum weight limit.