OUR ANIMALS
Our petting zoo is not your typical petting zoo. Each and every animal is immaculately groomed and cleaned prior to its arrival to your event or party. Our program is an interactive & educational experience that can be tailored to your event or party. Our team members are friendly & outgoing and go the extra mile to share and teach.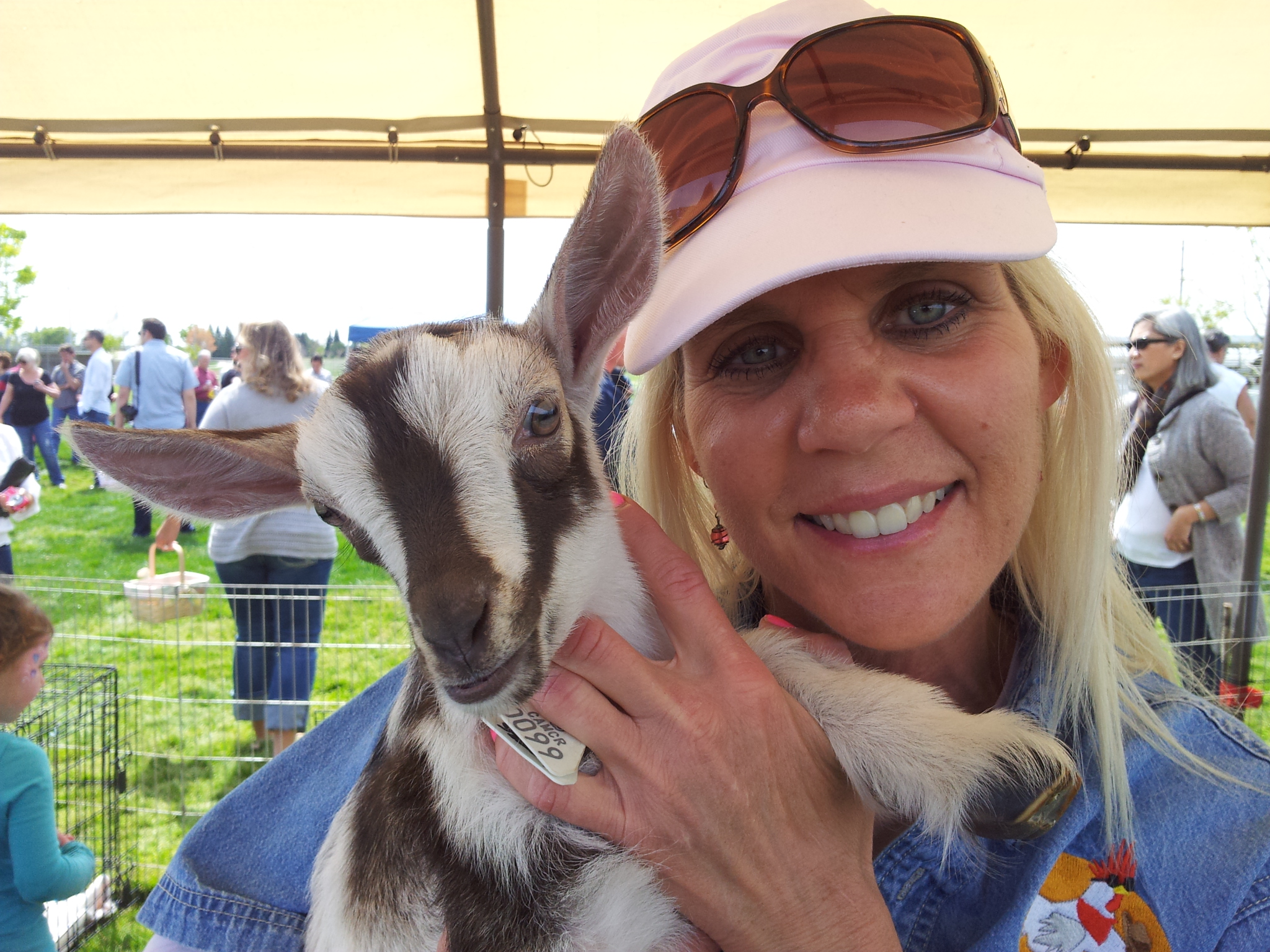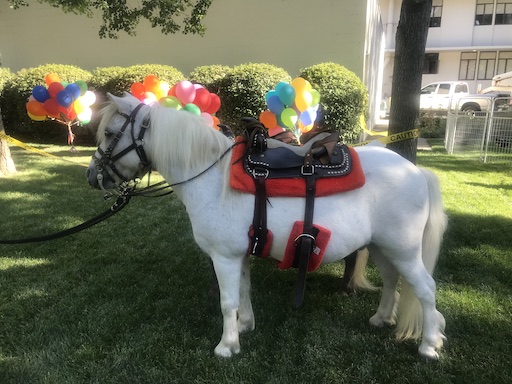 &nbsp&nbsp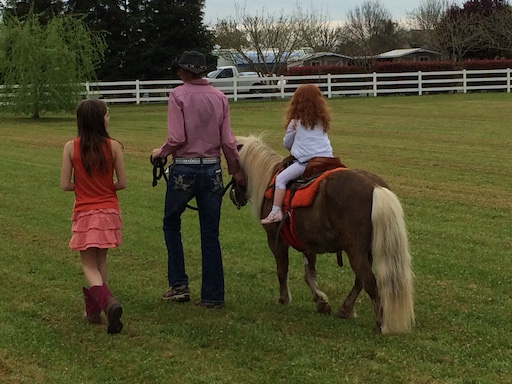 &nbsp&nbsp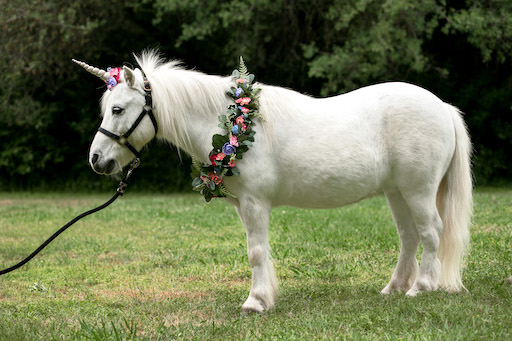 Our Petting Zoo is available in all sizes can be customized to fit any area and will contain the same wonderful animals.
Animal selections
can
include: Ponies, Donkey, Llama, Alpaca, Zebu, Baby Bunnies, Piglets, Lambs, Baby Goats, Rabbits, Mini Pigs, Pygmy Goats and Ornamental Bantam Chickens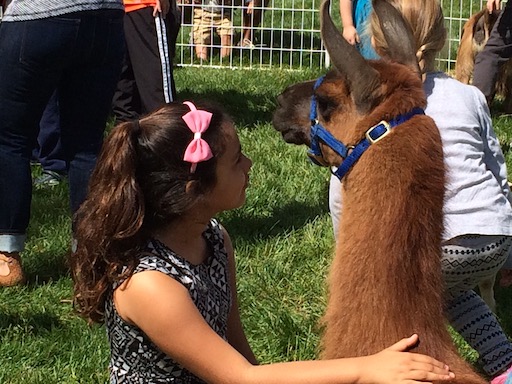 &nbsp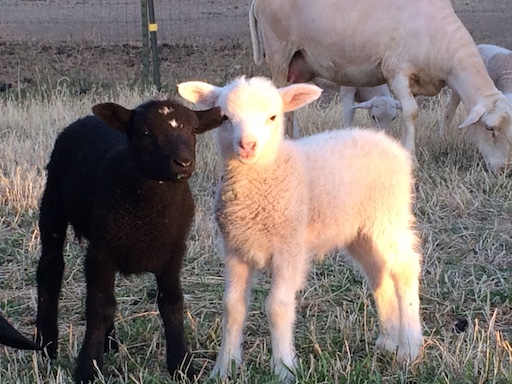 &nbsp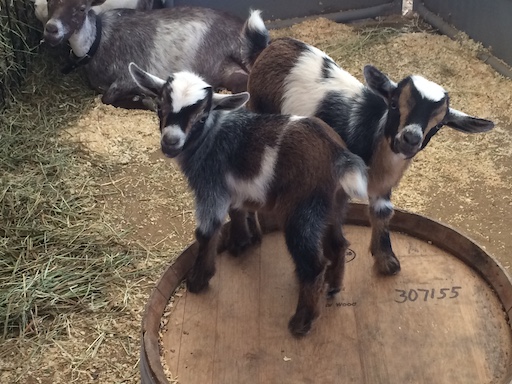 &nbsp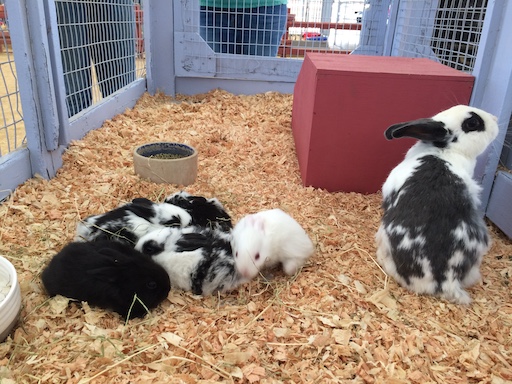 &nbsp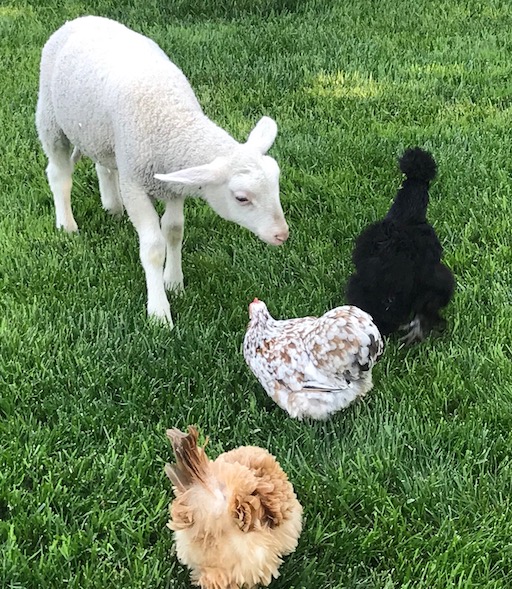 &nbsp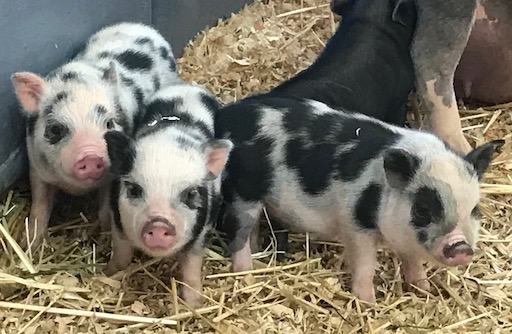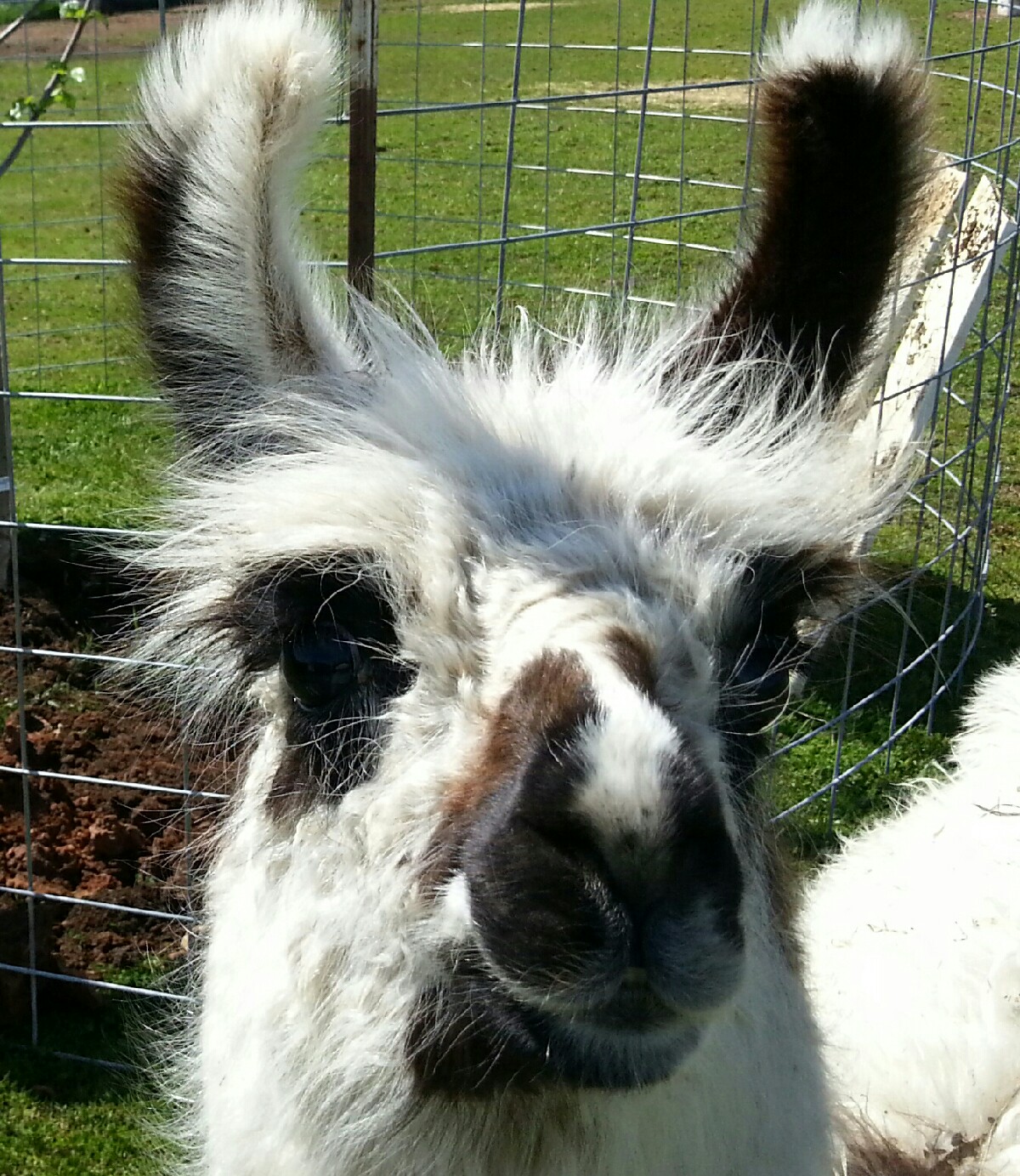 &nbsp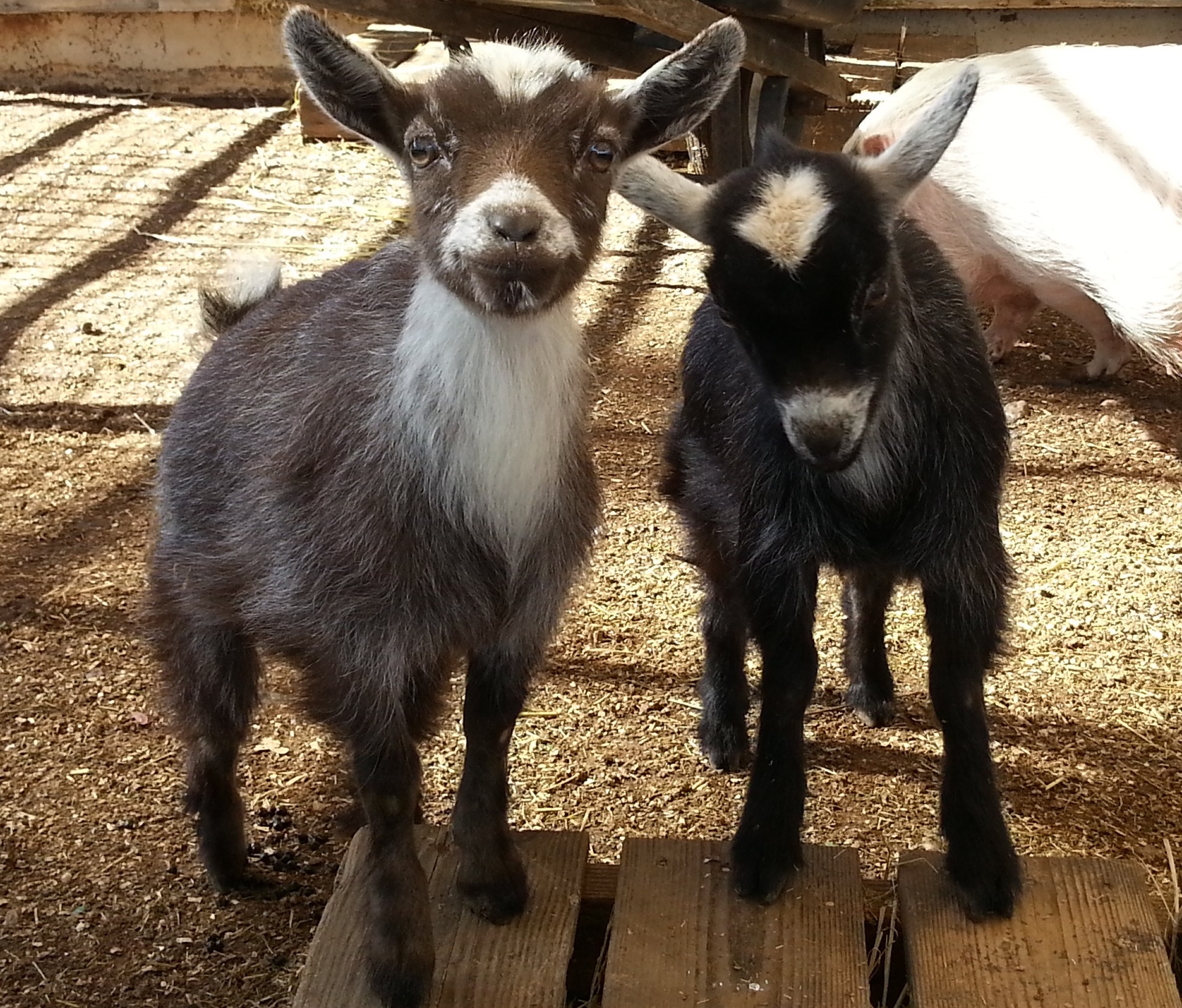 &nbsp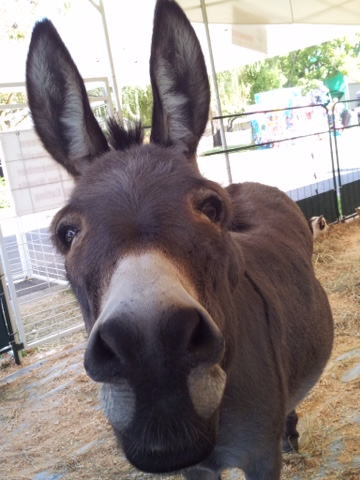 &nbsp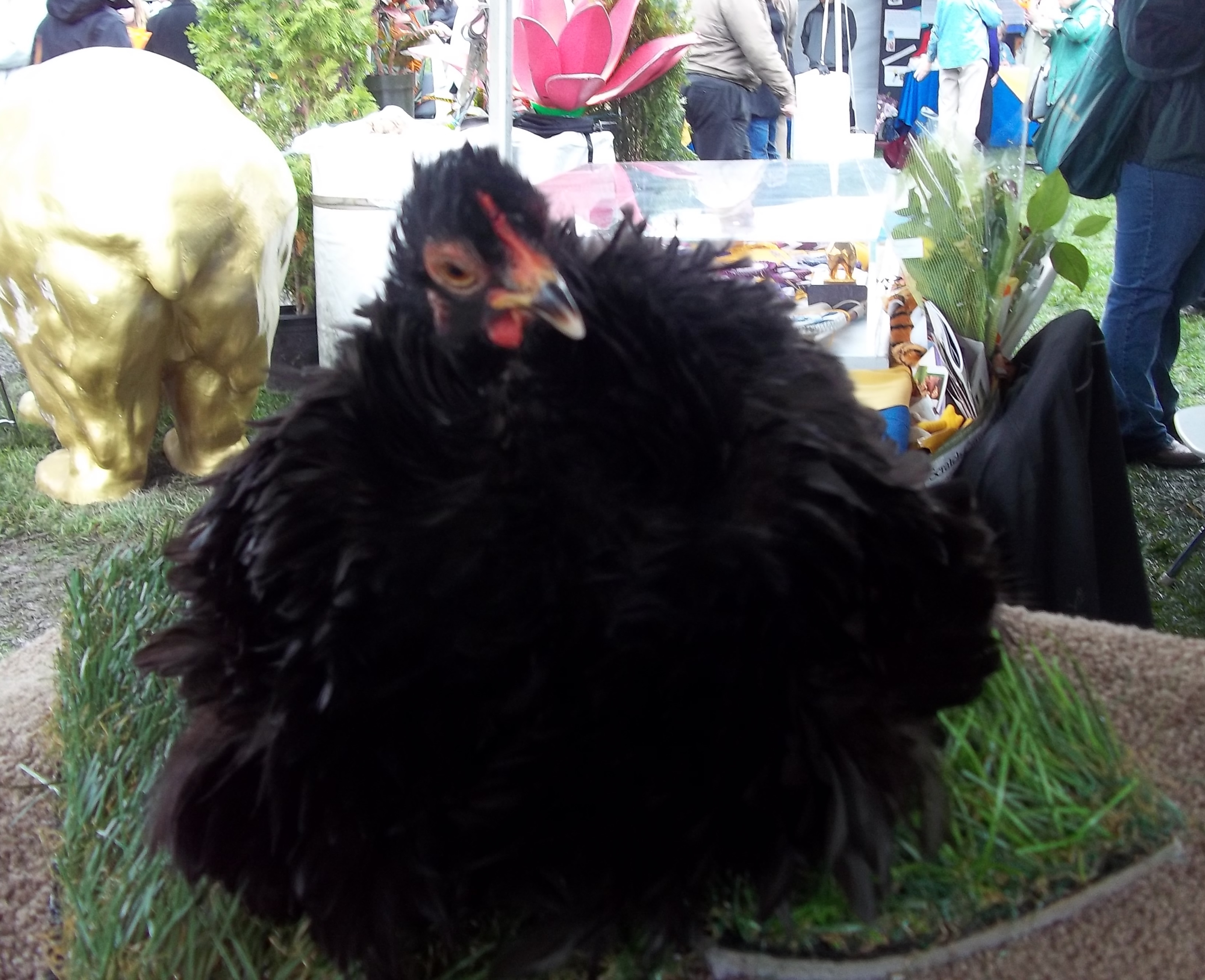 &nbsp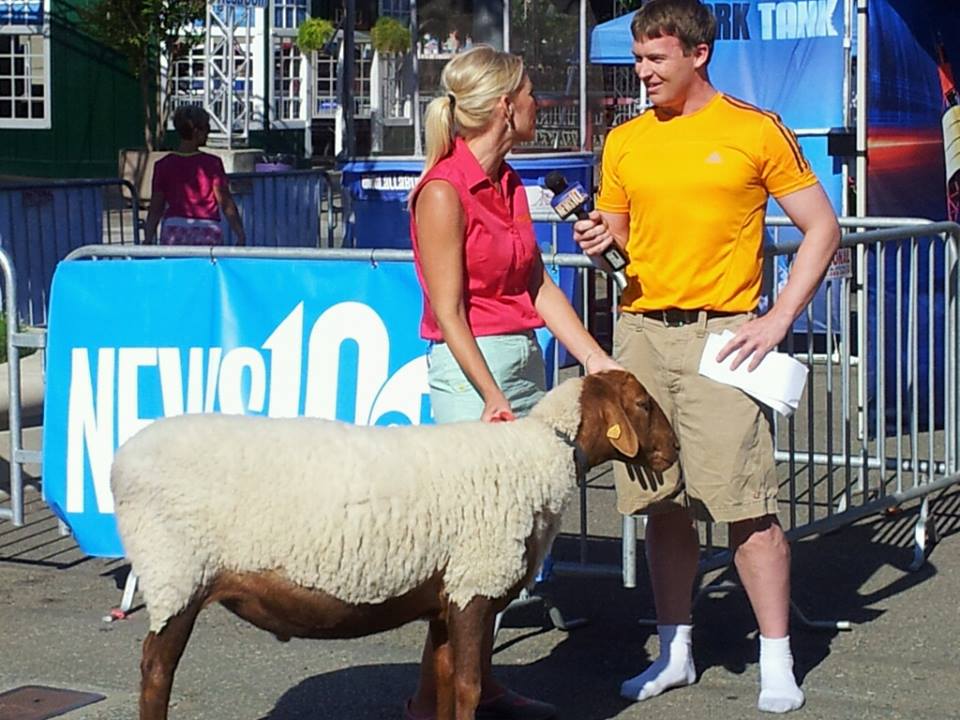 &nbsp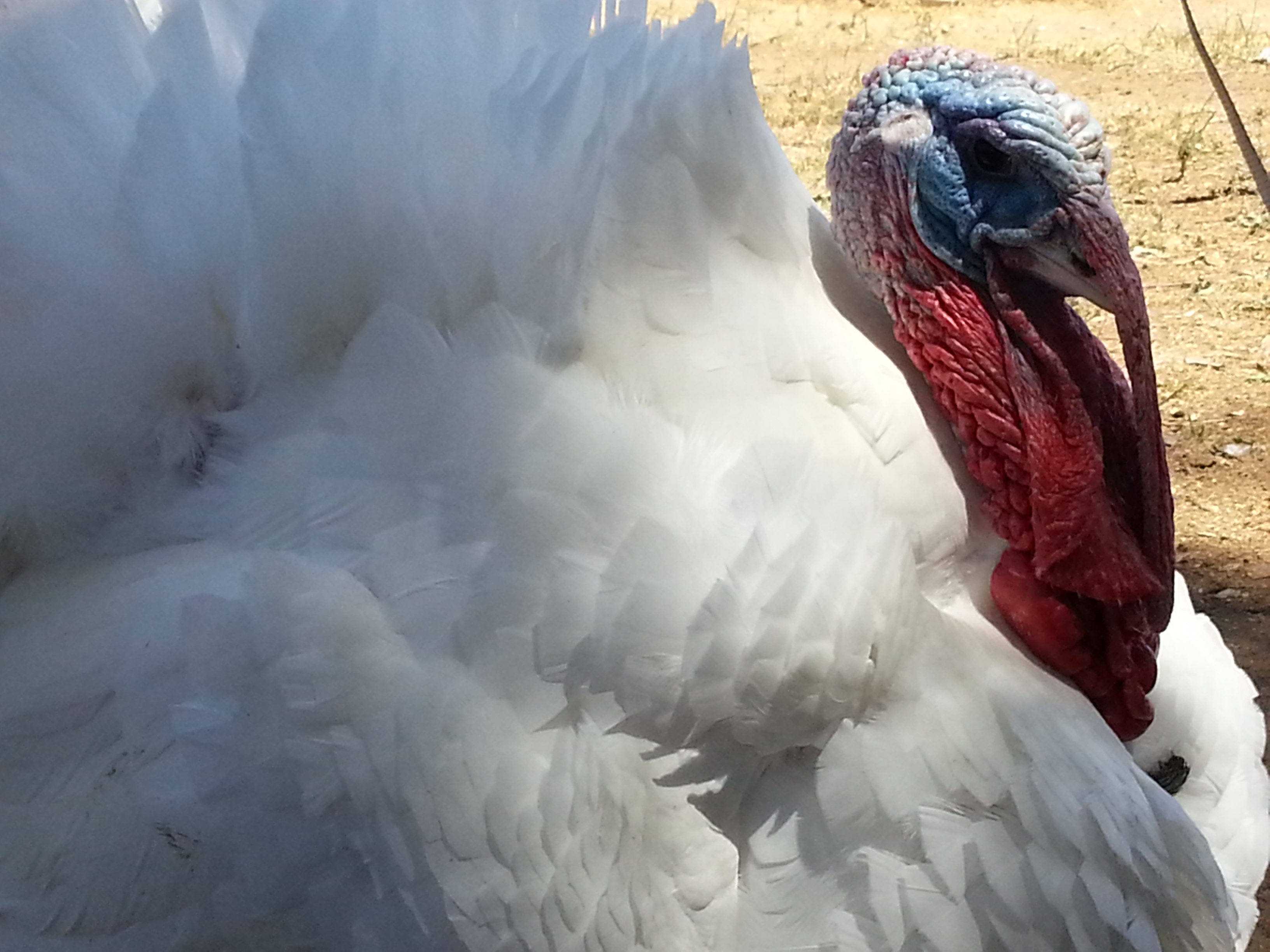 Pony Ranch Parties also has baby farm animals in the spring and early summer. We have Pot Belly Piglets, Nigerian Dwarf Kids, Baby Bunnies, Lambs, Exotic Ornamental Chickens originating from all around the World, just to name a few.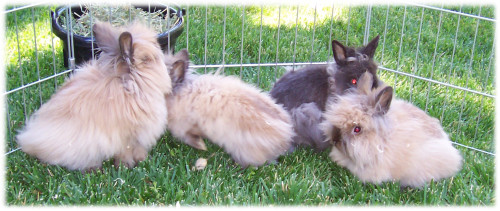 &nbsp&nbsp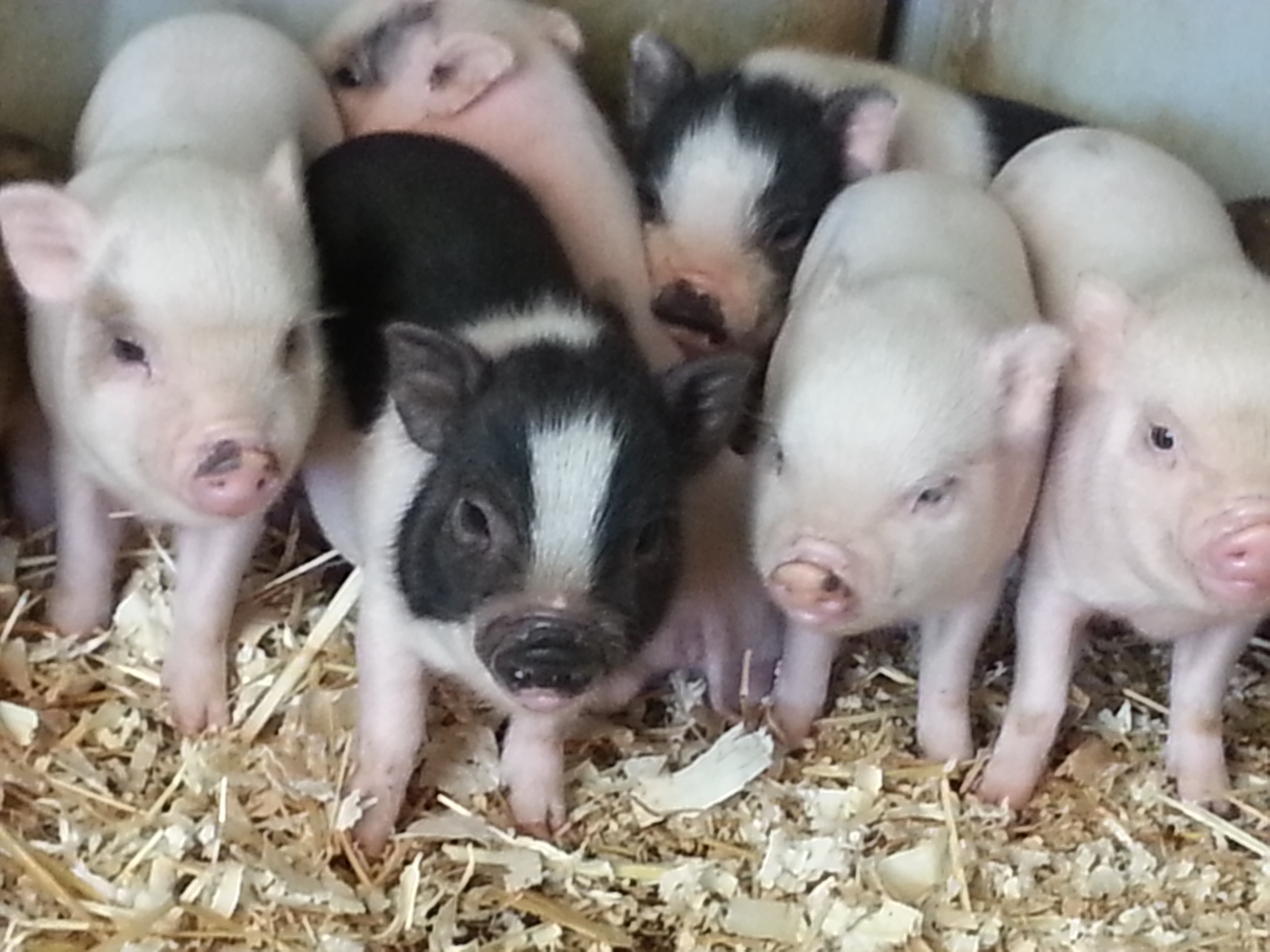 &nbsp&nbsp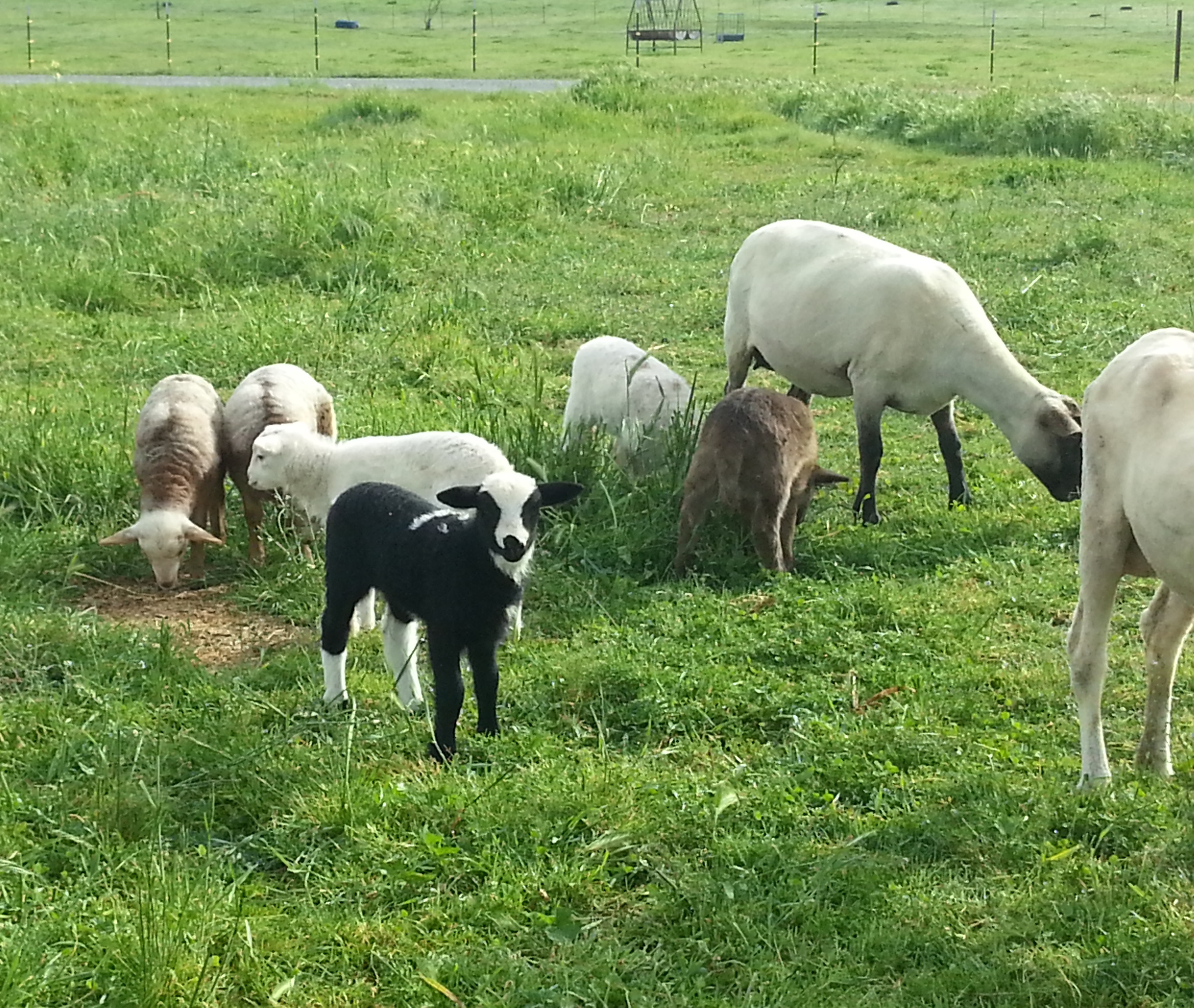 &nbsp&nbsp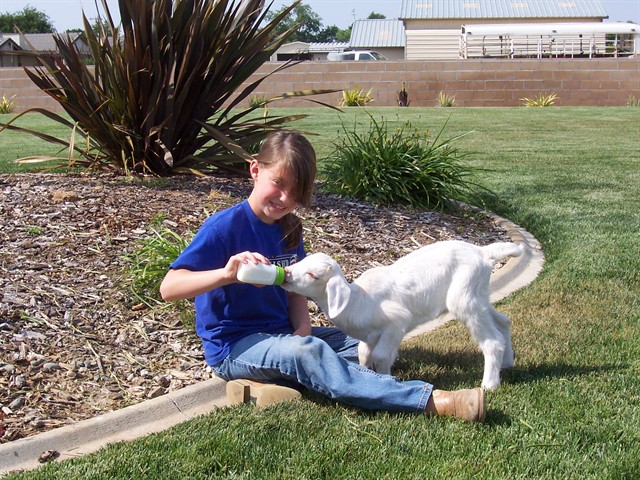 &nbsp&nbsp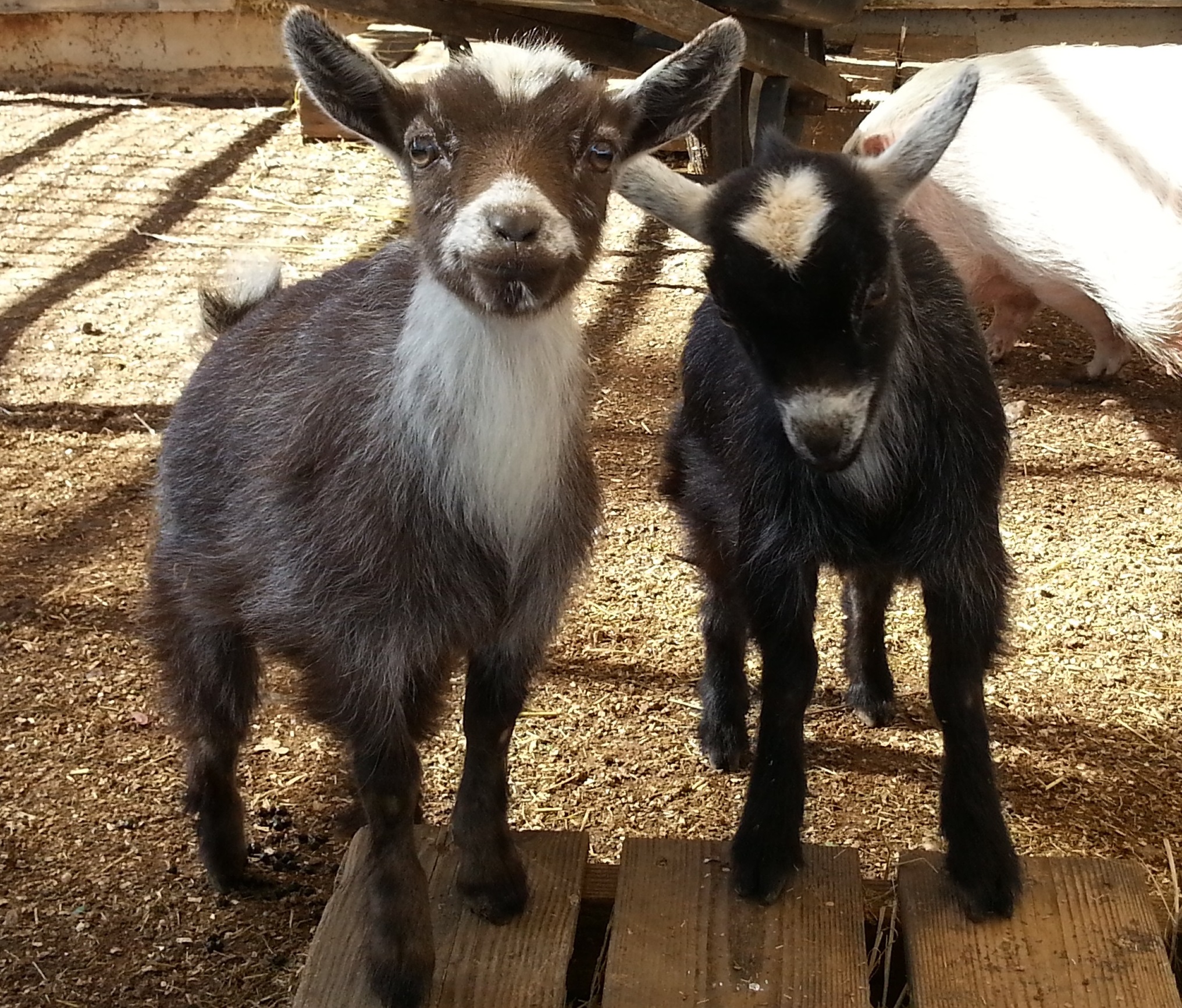 PONIES
Ponies, Ponies, Ponies!! We bring the ponies to you! We have two wonderful ponies. They take turns going to Events and Birthday Parties. Each pony arrives thoroughly clean and ready to go! This is an example of our comfort safety saddles.
Please note: For the safety of our ponies we have a 55 pound maximum weight limit.
·Serving: Sacramento, Elk Grove, Galt, South Sacramento, Franklin, Davis, West Sacramento, Modesto, Tracy, Lodi, Manteca, Woodland, Stockton, The Bay Area, Roseville, Rocklin, and Surrounding Areas.